Setting You Up for Success
As exciting as it is, the process of starting your own business can seem daunting. The good news is that we're on this journey together. From comprehensive training and coaching to ongoing support, we provide franchisees with the resources they need to succeed.
Our three-phase program will help you develop the skills you need to manage the main components of your business: sales, operations, and financial management.
Attend franchise launch training at our corporate headquarters in Palm Harbor, Florida. You will receive an in-depth introduction to the Office Pride Business System and learn about processes, resources, and tools. 
Our training staff will walk you through the processes for:
In-Market Sales & Operations
Your business coach will coach you on how to retain qualified employees, retain customers, and manage business financials to ensure healthy growth.
Our certified trainers will visit your market to cover:
The first year of franchise ownership is the most crucial. That's why laying a solid foundation is essential to achieve sustainable growth. During this phase, your business coach will provide ongoing support throughout the first year of business operations.
Your dedicated business coach will cover:
Our seasoned coaching staff is dedicated to helping you achieve your goals from day one. Coaches will adapt to your needs and work with you to achieve strategic personal and professional goals. Their experience will help guide you every step of the way.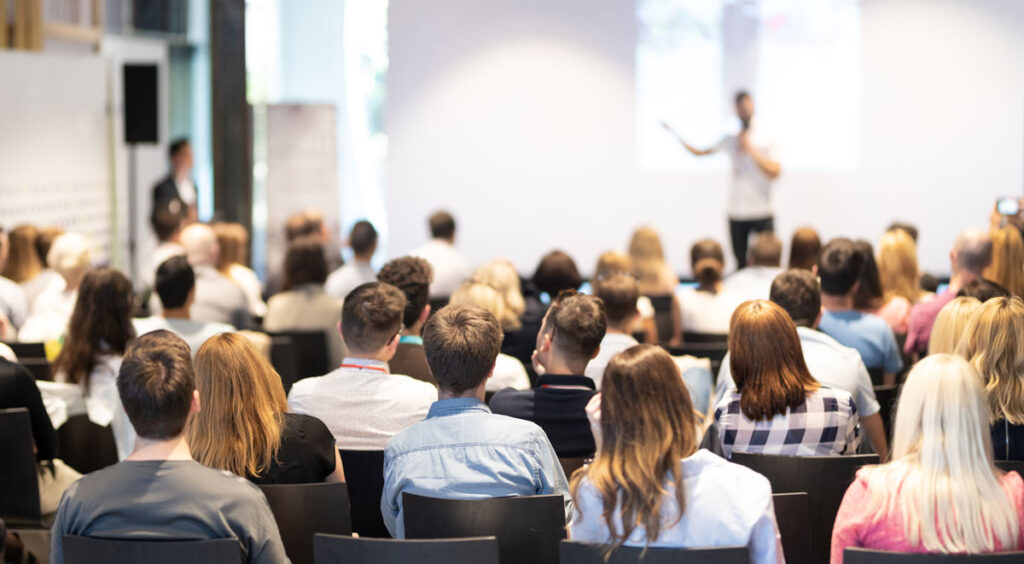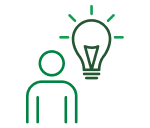 Every Office Pride franchisee is placed in a Vision Group. This group allows you to interact, communicate, and build relationships with fellow franchisees who are at or near your growth stage. You will also be equipped to accelerate your growth with valuable industry insights and tips from seasoned franchisees.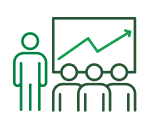 Annual Franchise Owner Retreat
This is a time for franchisees to gather for fellowship, networking, and learning opportunities to enhance their industry expertise. Guests can attend exclusive business leadership seminars and keynote speaker sessions as well as meet our preferred vendor partners.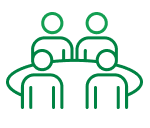 We provide various training opportunities throughout the year—including workshops, floor care training, vendor-led webinars, and more. These events keep you abreast of the latest industry techniques and equip you with practical skills that will benefit daily business operations.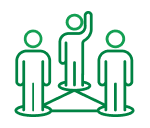 The Vine is a 24/7, cloud-based resource center that keeps you informed about corporate initiatives, helps you communicate with other business owners, and access resources for managing business finances, operations, and sales activities.
Get Connected to Our Available Resources