Office Pride ownership is more than just a side hustle. An Office Pride franchise is a full-time leadership and business-building role. That's why we're looking for entrepreneurs who are ready to dedicate themselves to something special.
Want to know if that's you? Schedule a one-on-one meeting with Tifton Coleman to discuss expectations and see if you're the right fit.
Our six-step onboarding process is designed to be completed within four to eight weeks.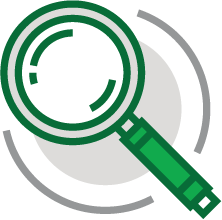 In our first meetings, we'll learn about your interests, goals, and, most importantly, your "why." Our development team will act as guides to people and resources within our community.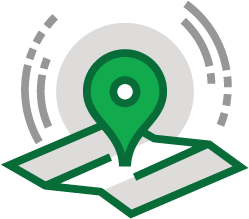 Get to know the Office Pride offering and opportunity through video calls. We'll cover the topics that are important to your success, including training, and support. After our call, we'll provide a link to our third-party profile assessment and our Franchise Disclosure Document.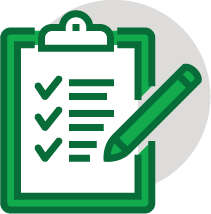 We believe in utilizing data whenever possible. In this meeting, we'll discuss the results of the profile assessment. We'll confirm any positive impressions or address any concerns that may arise. We'll also review the Franchise Disclosure Document together, ensuring you feel comfortable and addressing any questions.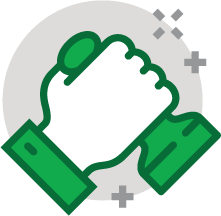 By this time, you will likely be itching to confirm what you've learned and speak with franchisees. We hope you'll experience the Office Pride family's professionalism, caring and collaborative nature during these conversations.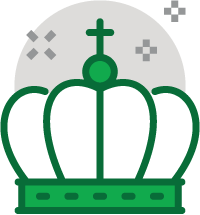 Before moving forward, future owners meet our headquarters team in Palm Harbor, FL. We believe in meeting face-to-face, sharing a meal, and evaluating the synergy and mutual excitement.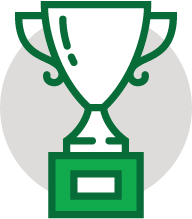 Congratulations! You're now a business owner. Immediately after signing and funding, we'll coordinate your training and begin your onboarding with your dedicated support team. Welcome to the Office Pride family!
Still have questions? Check out our handy FAQ page to find the answers you need.