What Is a Faith-Based Business?
As a faith-based business founded on Biblical principles, Office Pride is committed to going the extra mile for our clients and franchisees. Our seven guiding principles motivate us to humbly serve our neighbors and foster relationships built on integrity and trust.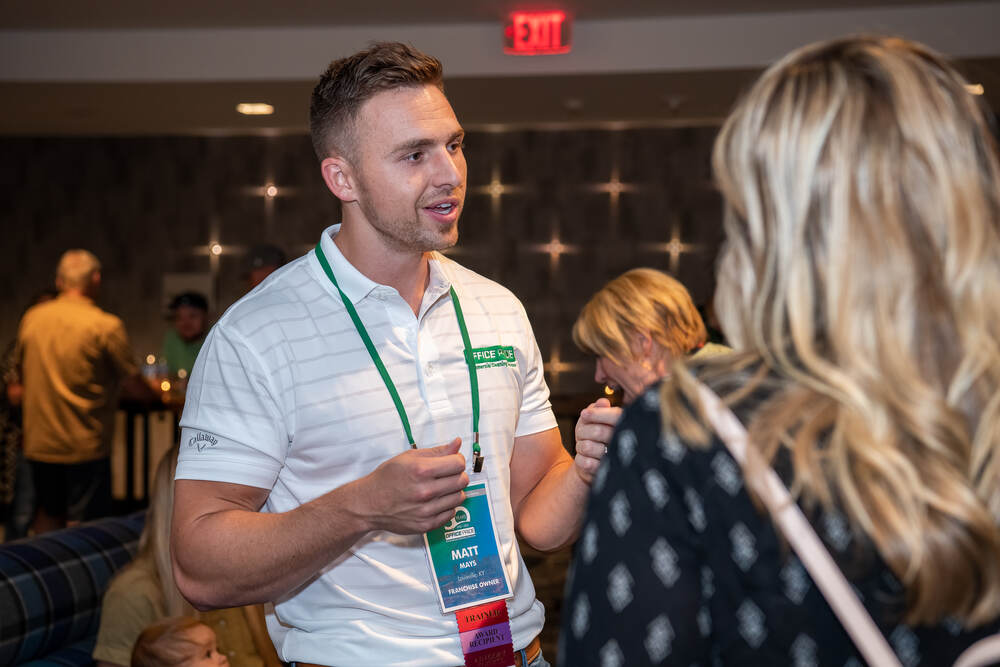 See how our franchise owners are encouraged and renewed at the annual Owners' Retreat.
Need More Information Or Want To Speak Directly With An Office Pride Team Member?