A Team Dedicated to Your Success
Our mission as a franchisor is to positively impact people and workplaces by equipping the next generation of business owners. That's why we're dedicated to helping franchisees pursue their dreams of owning a business that will provide a strong return on investment and set them up for long-term success.
As a faith-based business, we're motivated by the opportunity to live out our core values while serving the community around us. We do this by ensuring the safety, security, and health of local businesses nationwide.
Your success and satisfaction as a franchisee are our top priorities. When you succeed, we all do. That's why we're committed to investing in entrepreneurs from all walks of life, providing necessary support and resources along the way.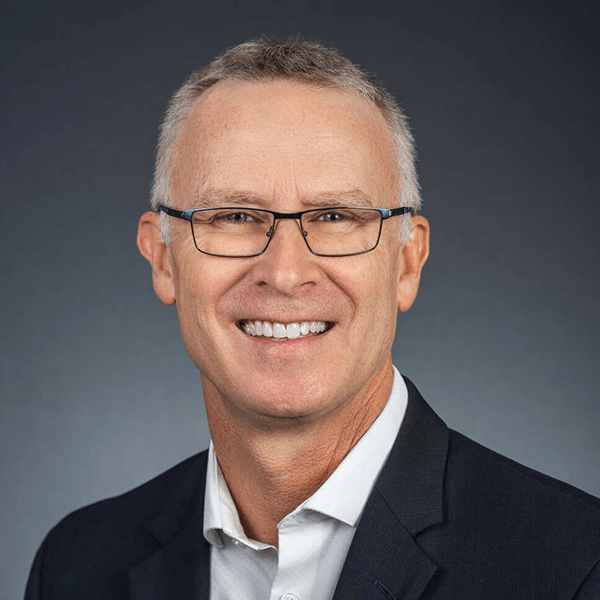 As the founder of Office Pride, Todd established our business model and our core values in 1992. Since franchising Office Pride in 1996, his mission has been to help people achieve their dreams of business ownership and live out their faith by opening and operating successful commercial cleaning businesses using the Office Pride franchise brand and systems.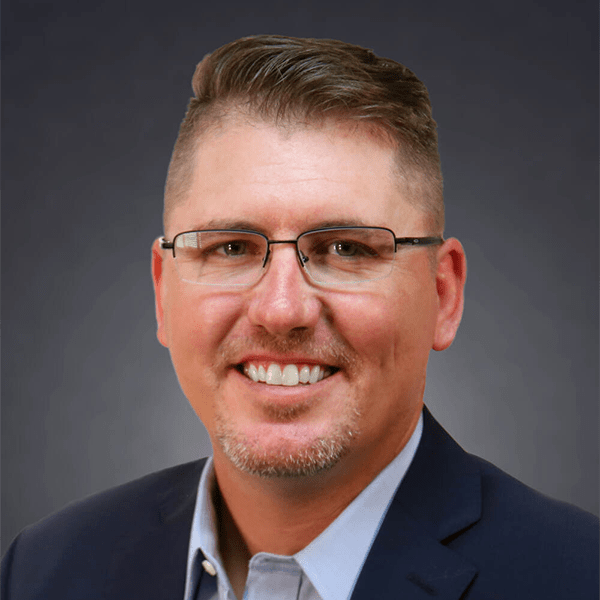 Josh oversees all daily operations and, together with Founder and Chief Visionary Officer Todd Hopkins and the executive leadership team, forms long-term strategies for corporate growth and franchisee success. His goal is to help people own and grow a commercial cleaning franchise using the Office Pride franchise model and applying biblical principles to business.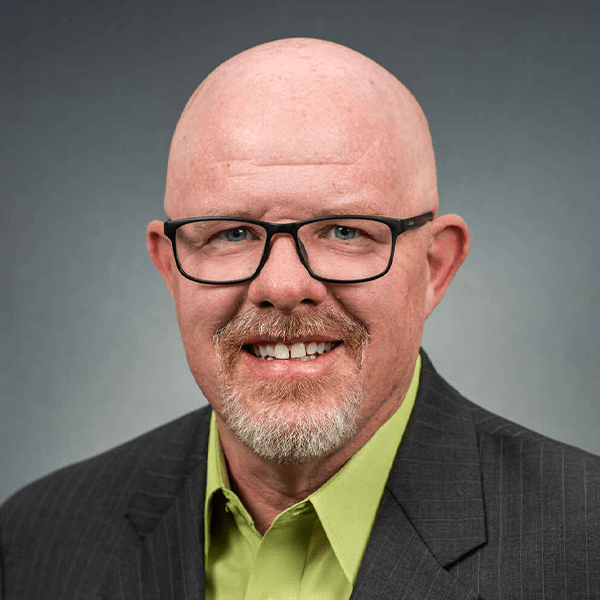 Jeff oversees Office Pride's accounting, finance, billing services and information technology departments at the corporate headquarters. He advises the CEO on long-term financial forecasting, budgets and financial planning to ensure the financial liquidity, strength and growth of the franchise system.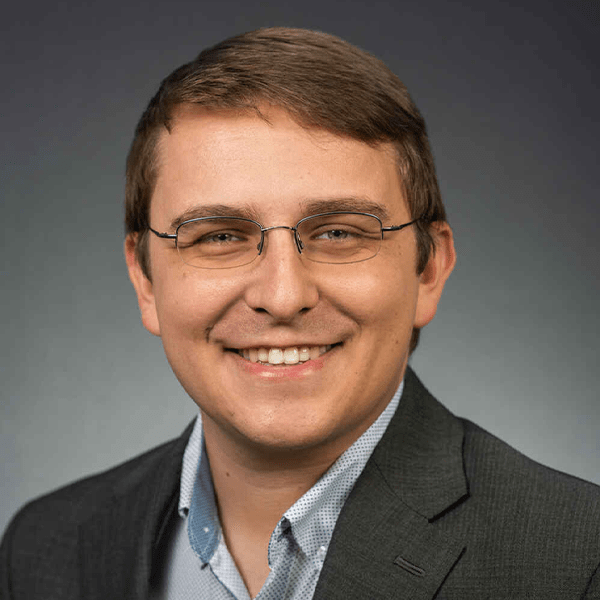 Vice President of Corporate Finance
James oversees accounting for the Office Pride corporate entity. He assists the CFO and other departments by providing accurate and timely financials and data to make informed decisions or strategic improvements.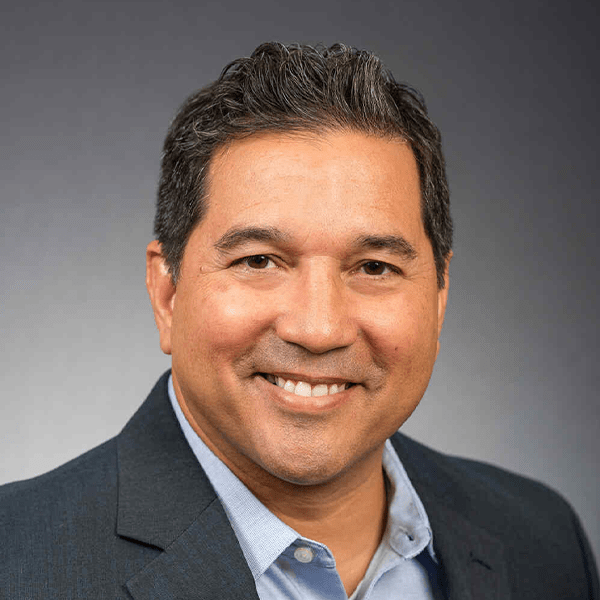 Hiram oversees the operations team. Together, they support Office Pride franchisees by training, coaching and helping each franchisee maximize performance. Their objective is to help franchisees achieve their goals so they can fulfill their vision plans.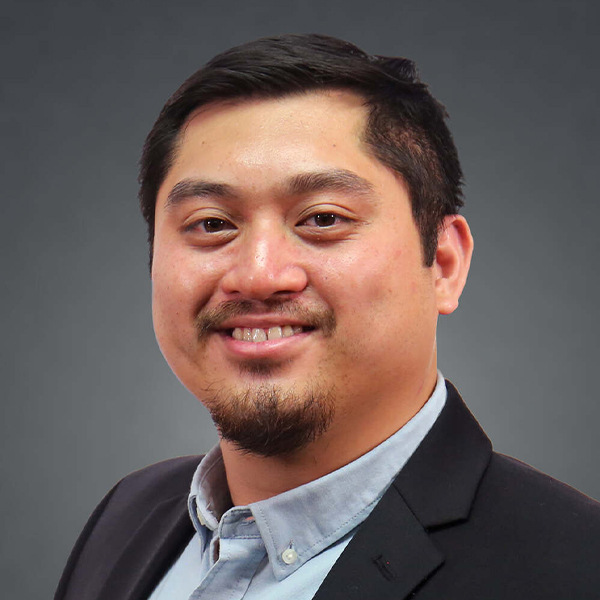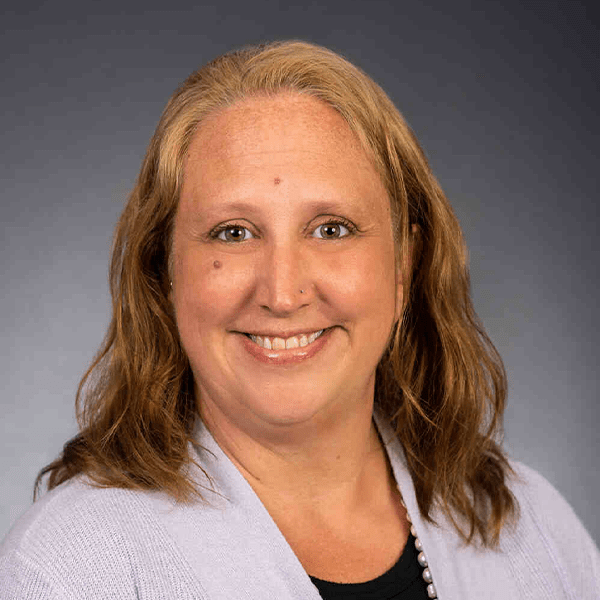 Learning and Development Coordinator
Director of Human Resources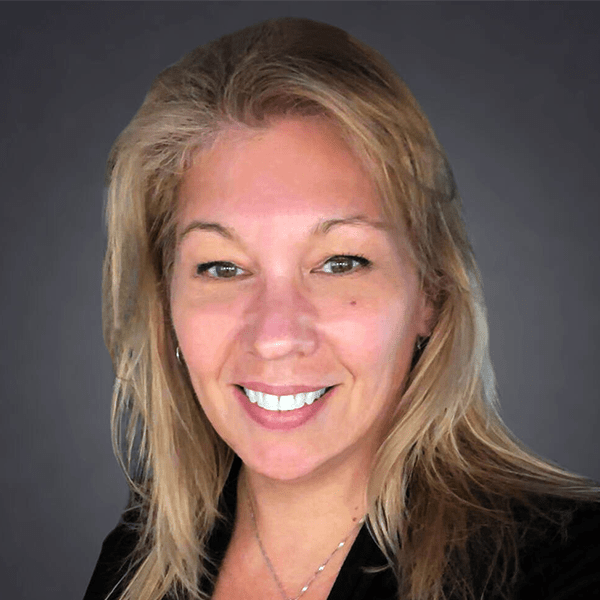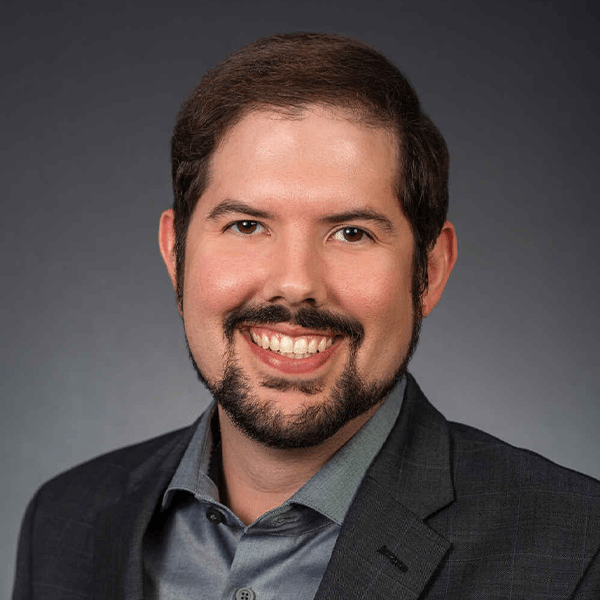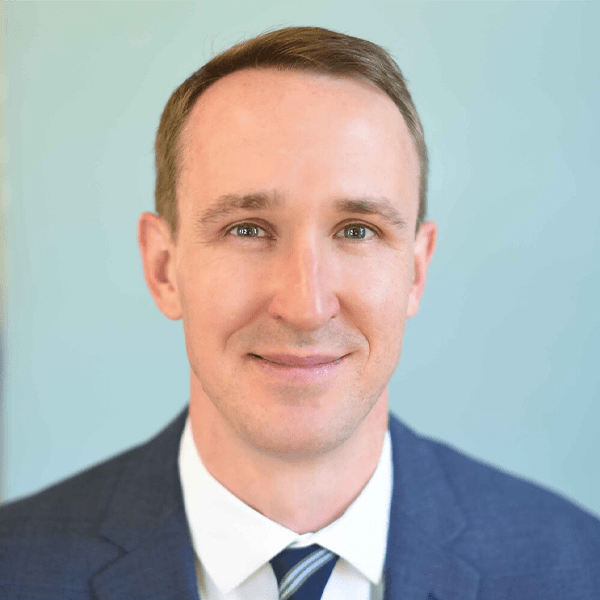 Vice President of Franchise Development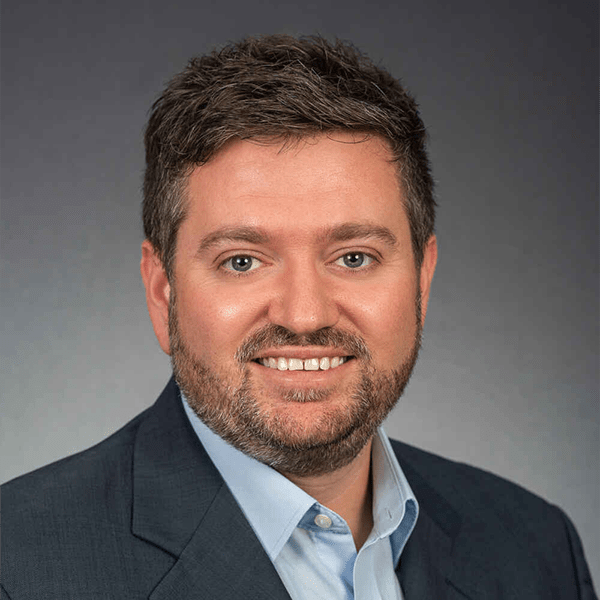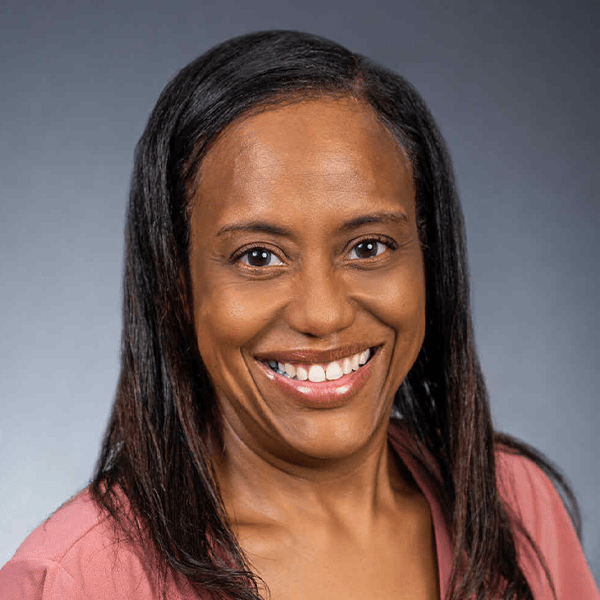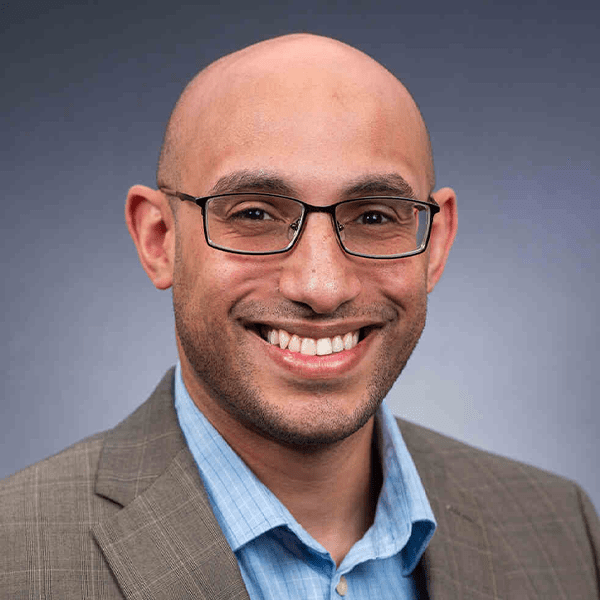 Marketing and Branding Manager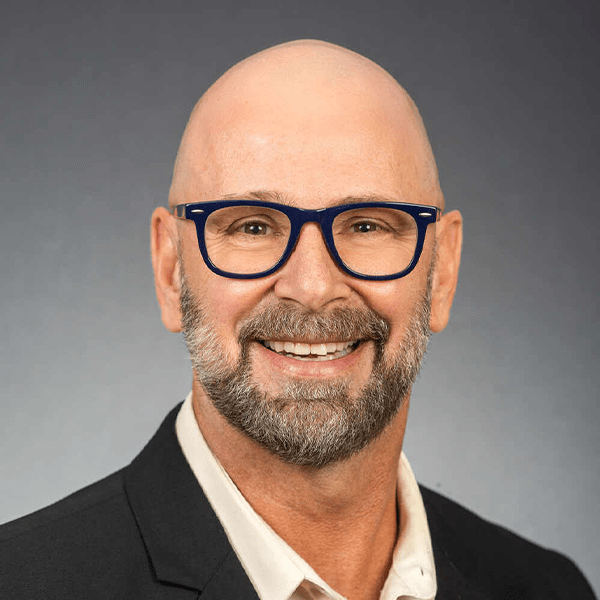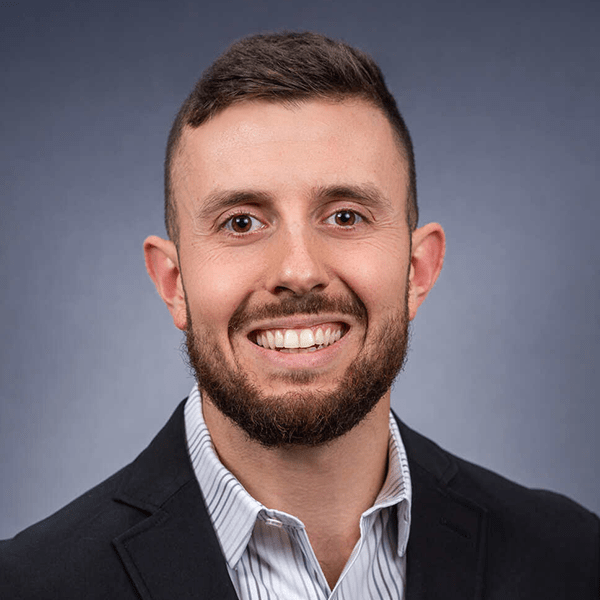 Franchise Development Manager
Ready To Meet Your Full Earning Potential?
Take the first step to becoming an official franchise owner.